Mechanical Engineering Production Possibilities
Strong Manufacturing Position in Engineering
In MS ProTech, we specialize in custom manufacturing in the field of mechanical engineering. We use state-of-the-art technologies and the long experience of our employees to meet our customers' requirements beyond their expectations. We provide comprehensive engineering services to ensure that the products we supply are ready for use, with an emphasis on the highest quality.
Engineering Production
CNC machining – multi-axis turning, 3-5 axis milling
Conventional turning and milling
CNC grinding
Material cutting on double-column and jointed saws
Production of welded structures with specialisation in stainless steel processing
Assembly of sub-assemblies and complete equipment, including linear technology, pneumatic components, and wiring
Laser marking
Measurements including custom measurements (coordinate machine, roughness gauges, thickness gauges, etc.)
In cooperation we provide
Heat treatment
Surface finishes
Sheet metal cutting and forming
Electrical discharge machining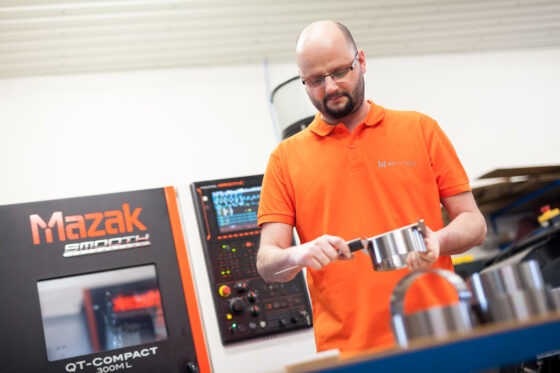 Chip Machining
The experience of professionals combined with the use of the latest technologies for chip machining. This combination allows us to bring unique quality products to the market. We take over the complete responsibility for product delivery from the customer and offer a logistically interesting and clever one-stop solution. We offer comprehensive solutions in the field of chip machining on conventional and CNC machines, whether it is turning with driven tools, five-axis milling, EDM, or grinding.
Work samples

chip machining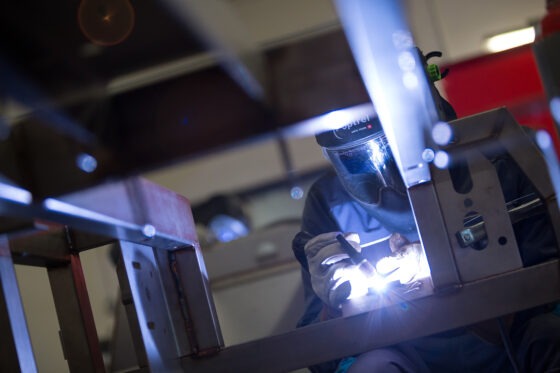 Welded Structures
MS ProTech is a partner supplier of a wide range of engineering services. We design, manufacture and install welded structures, machine frames, tanks, covers, electrical switchboards, and more. We can process all common materials and provide a variety of finishes for the final products. The possibility of professionally executed final assembly of the equipment is a matter of course. Our specialty is stainless steel processing mainly for the food and medical industry.
Work samples

weled structures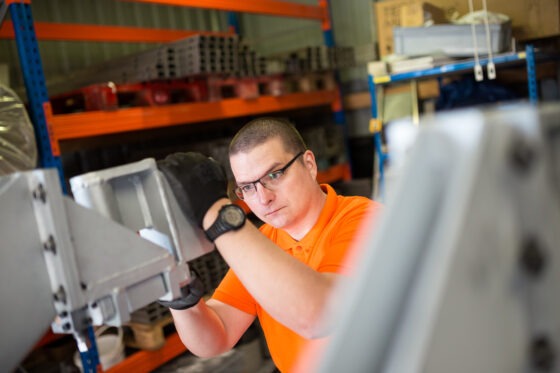 Assemblies
We provide complete project support in the production of single-purpose machines. We take over the assembly and installation of machine subassemblies and complete equipment from our customers. We work with supplied production documentation and offer the possibility to take on the project including design and complete drawings. As the main supplier, we take care of the complete provision of individual components of the required quality. We perform mechanical assembly in combination with pneumatic and hydraulic elements, including electrical installation. Testing the equipment and handing it over to the customer with all the necessary documents is a matter of course.
We supply the following equipment:
Conveyors
Single-purpose machines
Assembly workplaces
Test equipment
Assembly, positioning, and inspection fixtures
Contact our Production Specialists

Libor Štoudek
Technical Director - Radiměř

Matthew Gardner
Key Account Manager

Petr Bobčík
Production Technologist - Moravia